We often hear some customers say that they want to find aluminum CNC machining factories with stable quality. The quality is not good, the assembly is impossible, and the beautiful ones are useless. Indeed, quality is fundamental, accuracy is important, and the appearance may be better after the quality is good. As a professional aluminum CNC machining factory that has requirements for quality and appearance, VMT focuses on customer use and assembly, and is a CNC machining factory that allows customers to rest assured and has stable quality.
As an aluminum CNC machining factory with stable quality, in addition to understanding their personnel, scale, and equipment, they must also understand their attitude, team, corporate culture, etc. A good CNC machining factory has a positive attitude towards work and life. Their team is full of vigor, dreams and motivation, and their corporate culture has their development ideas and future plans. Because personnel, equipment, and scale are hardware, attitude, team, and culture are the vane of an enterprise. Only if the weather vane is correct, can we make products with stable quality, and become a machine CNC machining factory that allows customers to always rest assured, creating profits for customers.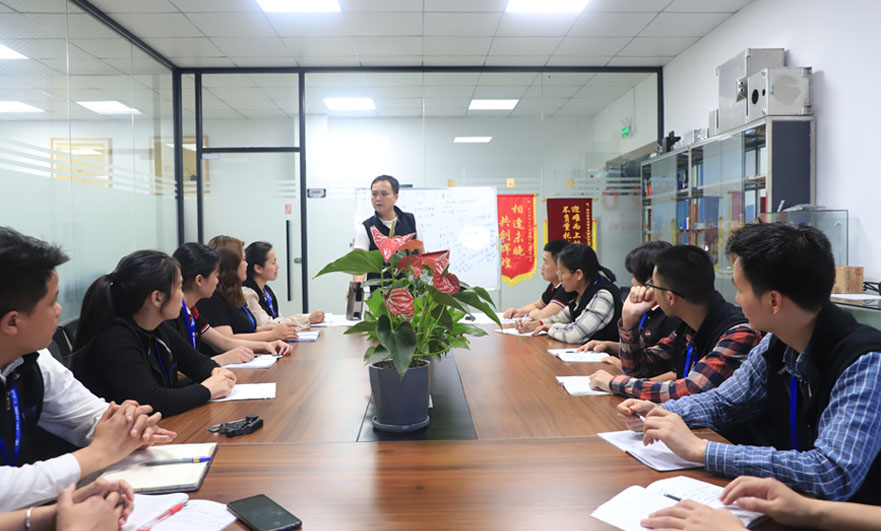 Over the past 11 years of VMT, there are currently 45 customers who have cooperated for more than 10 years. Over the years, they have cooperated in-depth with customers. The repurchase rate and referral rate of old customers have exceeded 68%. Why do they support us as always? Why are we cooperating more and more tacitly? That's because they believe in our quality and delivery time, they believe that our technology can ensure the smooth progress of their projects, VMT often solves various complex CNC machining parts problems for customers, and provides customers with various professional production solutions. Protect the interests of customers, and continue to create benefits for customers.
Stable quality and fast delivery are the foundation of our survival and the basic elements of our win-win cooperation with customers.
For any project related to aluminum alloy prototype and aluminum CNC machining, we look forward to receiving your inquiry soon.