How to choose CNC aluminum machining factory to better ensure the delivery time and product quality of CNC machining zero, summarize the following points:


1. The history of CNC Aluminum Machining Factory
All the experience of aluminum CNC machining takes time to accumulate, just like aluminum CNC machining. Not only the accumulation of experience, but also the improvement of processes and staff capabilities.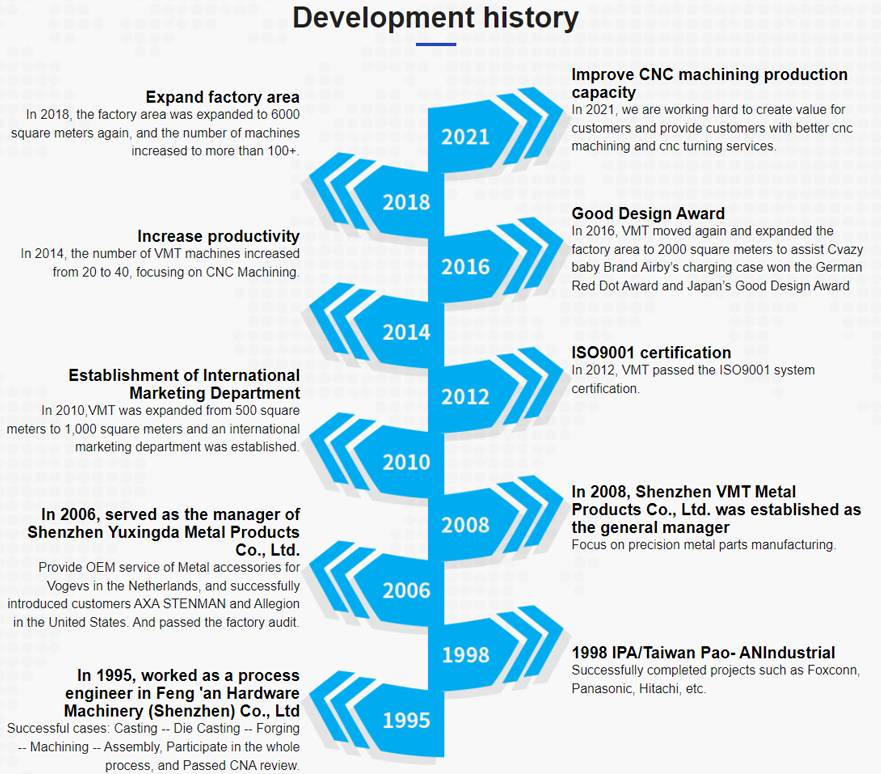 2. Scale of CNC Aluminum Machining Factory
Including factory area and number of employees. These two points determine the productivity of a company. proportional to the scale of production capacity. The production capacity of small enterprises is often limited, which will affect the output and production efficiency will plummet.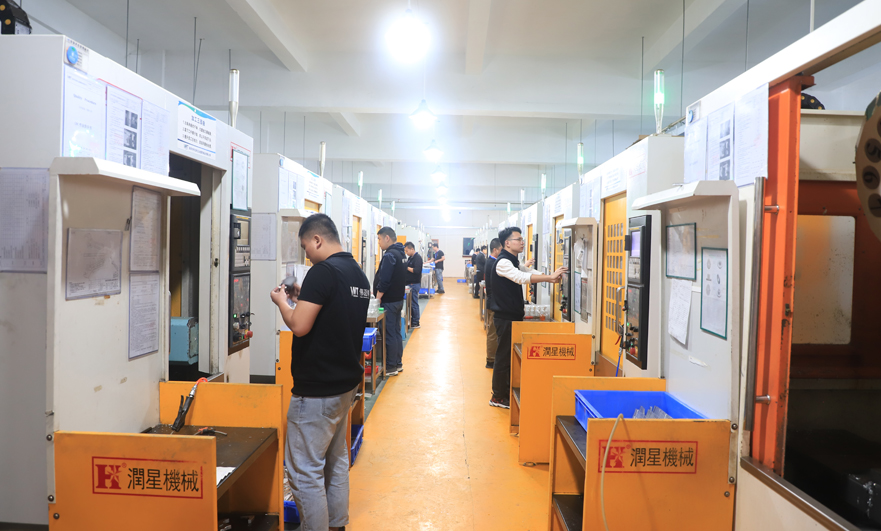 An excellent CNC machining manufacturer must have complete CNC machining equipment and testing equipment from raw materials to production to shipment, in order to fully guarantee the quality and efficiency of products!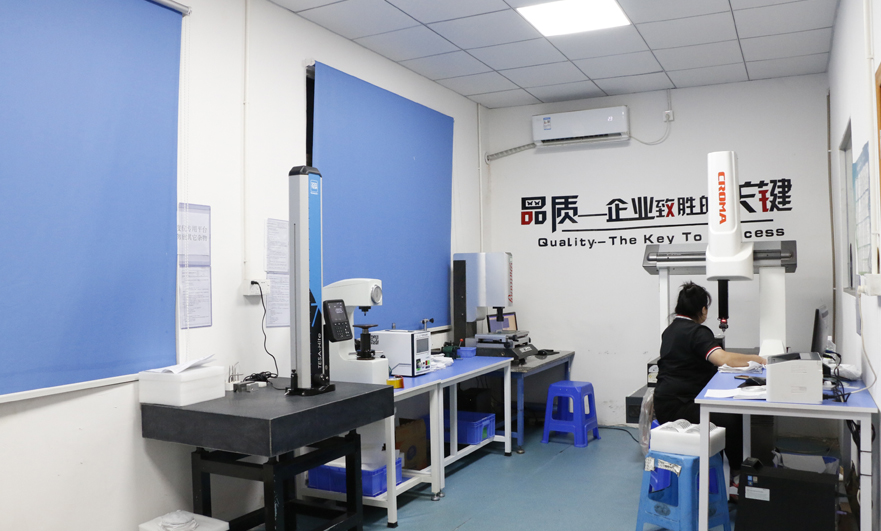 Case is the best proof of the strength of the enterprise, and the proof of the third party is often the most real and convincing.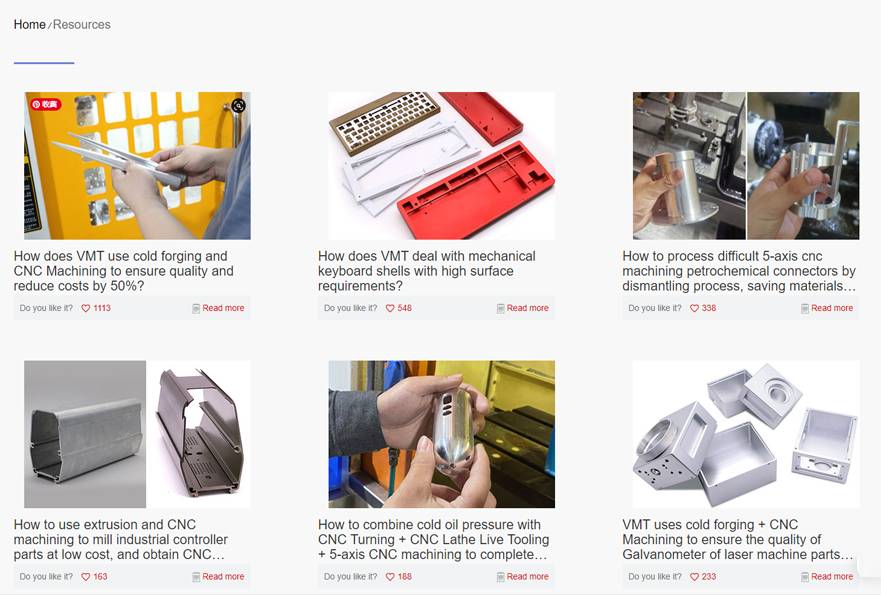 An enterprise that has passed ISO certification indicates that its product production and quality control system has been systematically and objectively certified, which is scientific and supportable.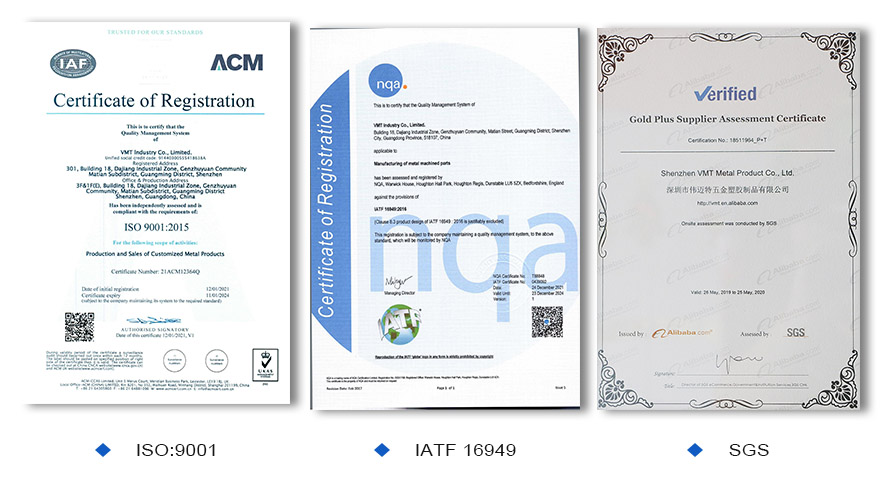 VMT13 years customized precision CNC machining parts, metal and plastic prototype machining. Accept proofing, small batch CNC machining and production, and have many years of cooperation with forging and mold opening factories. The factory covers an area of ​​1,500 square meters, has more than 100 operators, and has complete CNC machining equipment. More than 10,000 parts have been proofed for customers. Its business covers 62 countries around the world, covering military, medical, semiconductor, automotive and other fields.Over 40 materials and over 15 finish options are available, along with free service design, project review and DFM analysis.To ensure the quality of parts, we passed the ISO9001 quality system, IATF16949 certificate and SGS on-site factory audit in 2015. No matter how complex your part structure is, or your product encounters technical problems, we can provide you with professional services, saving you 15% of the time cost and communication cost!