As a global China CNC machining parts manufacturer industry, China occupies an important position in this industry. In China, from rapid prototyping, to small batch manufacturing of CNC parts, to the production and surface treatment of batch processed parts, a scale has been formed. China's CNC machining parts have the core advantages of fast delivery, high quality and low price in terms of materials, technology, machinery, processing, etc., so they have attracted buyers from all over the world. This article summarizes how to choose a supplier suitable for domestic CNC machining parts.

There are many advantages to choosing a qualified China CNC machining parts manufacturer enterprise. Chinese suppliers can provide competitive prices and high-quality parts and components, which can enhance the competitiveness of foreign companies' products and thus have a better performance in the market.
More and more foreign companies have begun to pay attention to Chinese processing services and choose to cooperate with Chinese suppliers. However, some companies still have some concerns about cooperation with Chinese suppliers, because they may find it difficult to find reliable precision CNC machining parts in China. manufacturer. In order to ensure that the right supplier is selected for the first cooperation, it is important to do some investigations and comparisons. Next, let's take a look at how to find a suitable CNC machining supplier in China.


1. Choose from the Creation Time of the China CNC Machined Parts Manufacturer
The service and product quality of suppliers are usually closely related to their business hours. If you choose a precision CNC machining parts service manufacturer that has existed for a long time, you can save yourself a lot of trouble. Generally speaking, if a company has been in business for a long time, it is more likely to meet your specific requirements, because it means that they have extensive experience in precision CNC machining. For China's CNC machining industry, it makes sense to choose a company that has been in business for at least 10 years.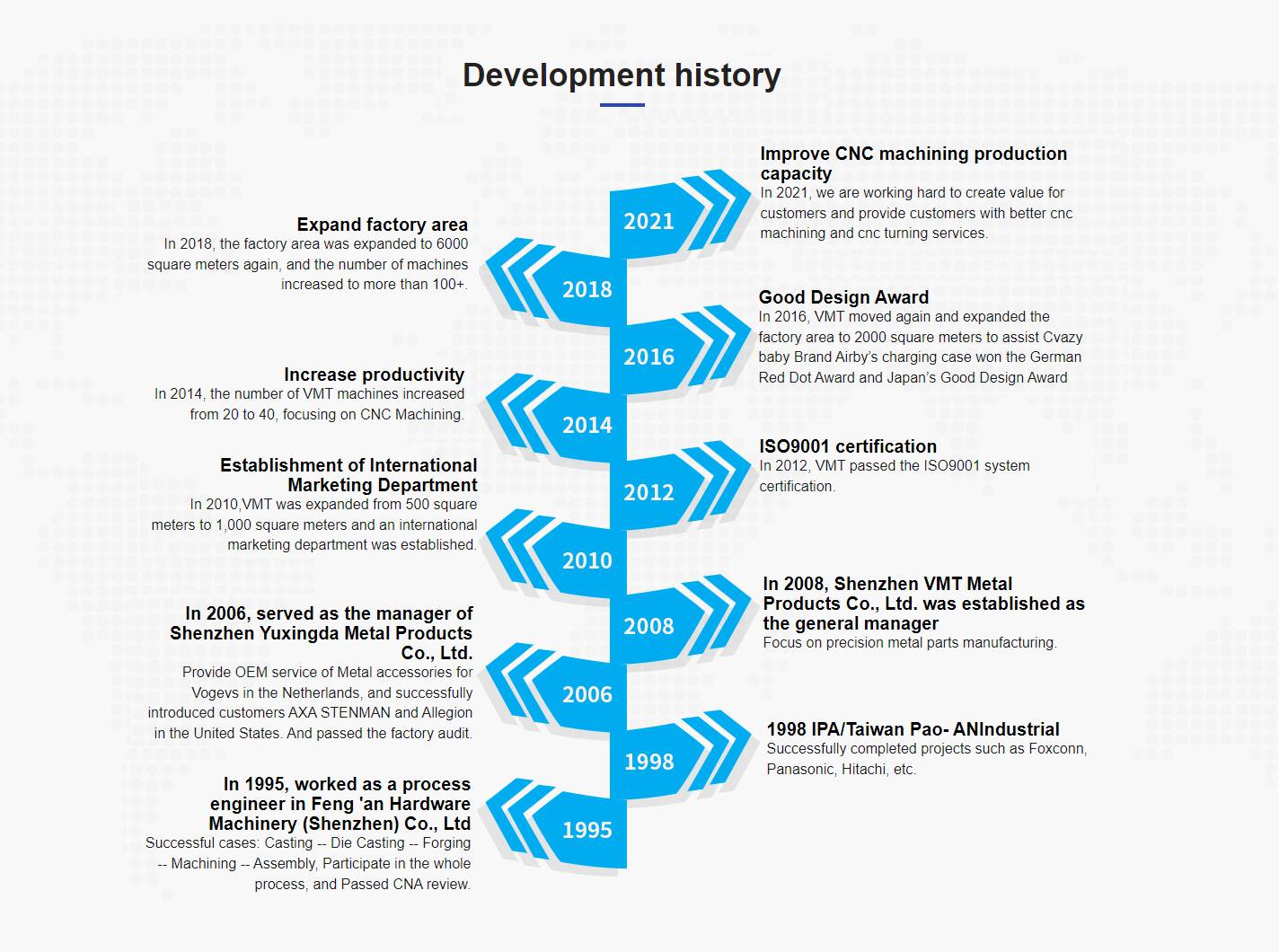 2. Choose from the Size of the China CNC Machined Parts Manufacturer
It is not that the bigger the company, the better, but the scale of the project that suits you is the most appropriate. First, check the China CNC machining parts manufacturer factory area, number of employees, or credit through the official website or China Sky Eye. Also consider whether the total amount of this project will attract the company's attention, or you can invite third-party personnel to review, which can reduce the risk of the project.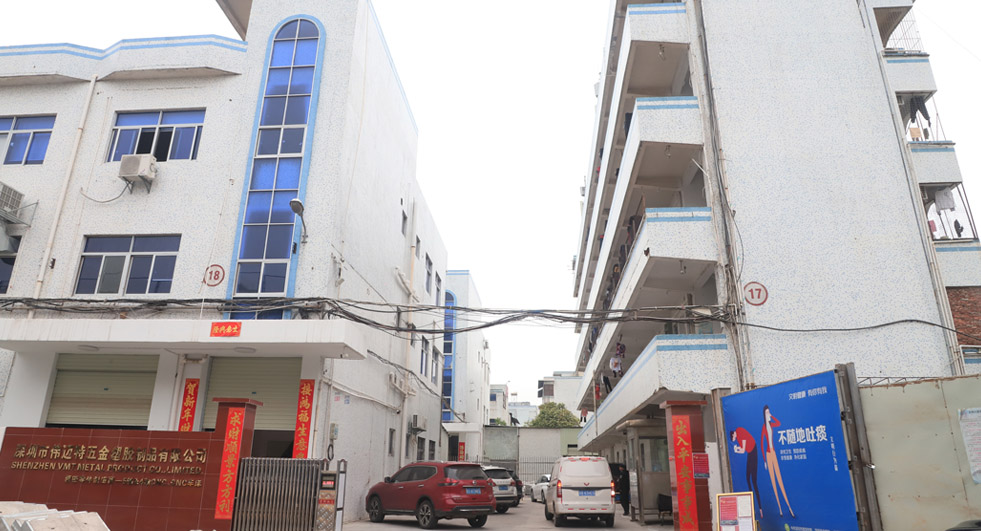 3. The Machining Capacity and Industry of China CNC Machining Parts Manufacturer
After determining how long they have worked in this industry, you should make a keen assessment of the CNC machining parts capabilities of the company under consideration.
From machine brands and models of multi-axis machining centers, CNC milling machines, CNC lathes, grinders, etc., at least the basic equipment required to handle this type of work. Since different processing facilities use different quality standards, process controls and equipment, choosing a China CNC machining parts manufacturer with the necessary capabilities will help you enjoy faster project turnover, high-quality components and lower prices.
4. Quality Control System
Familiar with the company's quality control system allows you to have a good understanding of the expected quality of the product before the start of production. Even if the China CNC machining parts manufacturer supplier of medical grade products should have the best quality control, in the field of CNC machining, the same control may increase the cost of commercial grade products that do not require the same level of accuracy. In CNC machining, raw material inspection, process quality inspection, processed product inspection and factory quality control are regarded as basic quality control, which is specifically expressed as whether it has obtained ISO quality system certification, whether there is complete inspection equipment and verification plan.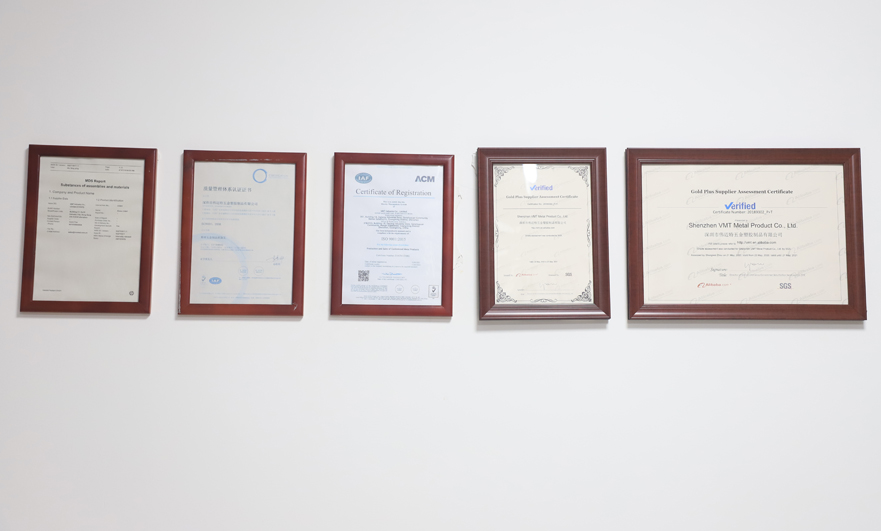 5. Engineering and technical capabilities of China CNC machining parts manufacturer
In many project design stages, the focus is on the realization and appearance of the function, and sometimes it is difficult to consider the structure of the component and the way in which the process is realized. Because a perfect project starts, DFM evaluation is a very important process. This process can help customers optimize the engineering structure and suggestions, thereby saving customers a lot of costs. The key guarantee for improved quality and smooth delivery. The strength of Chinese CNC machining parts manufacturers is the best proof of strength.

6. China CNC Machining Parts Capacity
Delivery manufacturing capacity is a factor that needs to be considered, and the number of machinery and equipment is only one of them. What many people will not explain to you is the difference between a prototype factory and a mass production factory. The prototype factory is a one-piece production. For how to quickly complete a single piece, real mass production will consider more, such as professional fixtures and tools, selection of molding tools, optimization of tool paths, etc. Many prototype processing companies that do not have mass production will look for mass production factories to cooperate to complete the process. This is also understood from the perspective of China CNC machining parts manufacturer production capacity.
7. Proofing and Small Batch Manufacturing
Samples and small batches best reflect the strength of China's CNC machining parts manufacturers. The consistency of the delivered sample size is the most powerful proof of the fixture tooling and program tool path in the process. How to ensure the consistency of mass parts quality can be fully verified.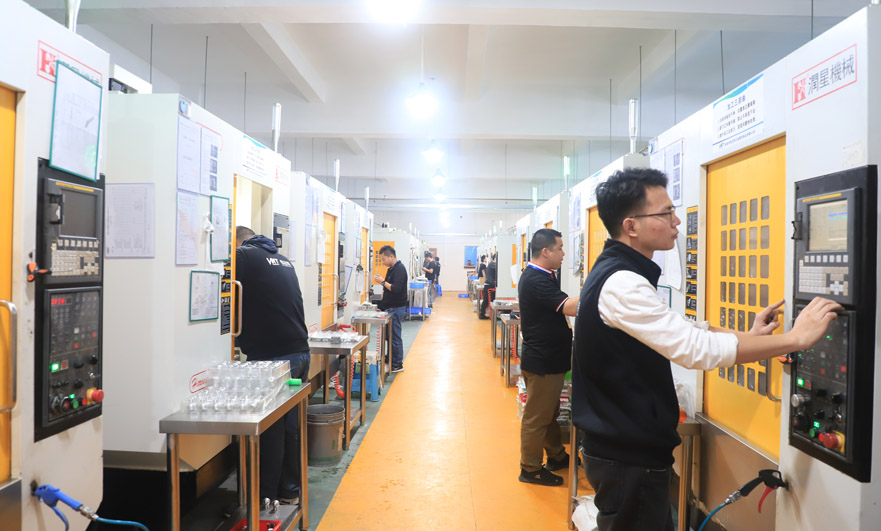 8. Pre-Sales and After-Sales Service
After completing the sample order, you should clearly know whether it is easy to communicate with the China CNC machining parts manufacturer company. Is their service satisfactory? Do they deliver on time? Does the quality of the samples fully meet the requirements? The answers to these important questions show how companies treat their customers.

Chinese CNC machining parts companies strive to adapt to any budgets, project delivery dates and other key issues that customers may face; all of these demonstrate their excellent customized CNC machining services.
In Conclusion:
After reading this article, I believe you have a basic understanding of choosing suitable CNC machining parts suppliers in China. Finally, please allow me to recommend a Chinese CNC machined parts manufacturer VMT with the above advantages. You can consider verifying at the beginning of the project to make your project more smoothly completed!