VMT has a 5-axis CNC machining center, CNC lathe processing, turning and milling combined processing, automatic lathes and other equipment. It has been focusing on precision CNC machining parts for 11 years and has complete CNC machining parts testing equipment. 15600+ samples and batches are delivered, and the delivery is 20% faster than the peers. Over the years, we have been in-depth cooperation with customers, and the repurchase rate and referral rate of old customers are above 68%.

What CNC machining services can VMT provide customers?
1. Provide customers with various precision CNC machining parts and small batch fast prototype machining solutions, saving customers the time and cost of CNC machining.

2. Advanced cnc processing equipment and testing equipment can meet the needs of customers for prototype proofing and trial production.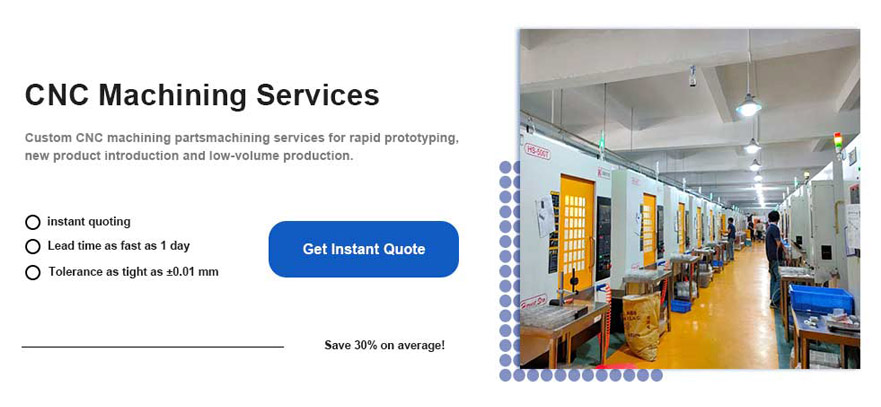 3. Excellent processing platform, from customer service to business to after-sales, quick response within 30 minutes; from order to delivery, there is a dedicated person to follow up the whole process.

4. The business involves a wide range of areas. Basically, as long as precision CNC machining parts, it can be finely crafted . It can also help customers achieve a variety of personalized customized CNC machining parts surface treatment requirements.

5. The 6-digit 20-employed precision CNC machining parts engineering can test assembly for customers to ensure that the CNC machining parts received by customers are fully usable.